Welcome to thenewtwenties.ca! These Terms & Conditions govern your use of our website and services related to eco-friendly windows. By accessing or using our website, you agree to comply with these Terms & Conditions. If you do not agree with any part of these terms, please refrain from using our website.
1. Website Content:
1.1. The content on thenewtwenties.ca is for general informational purposes only. We strive to provide accurate and up-to-date information, but we do not guarantee the completeness, accuracy, or reliability of the content.
1.2. The information provided on the website does not constitute professional advice. For specific advice regarding eco-friendly windows or related topics, please consult a qualified professional.
2. Intellectual Property:
2.1. The content, trademarks, logos, and other intellectual property displayed on thenewtwenties.ca are the property of The New Twenties and its affiliates. You may not reproduce, modify, distribute, or use any of our intellectual property without our prior written consent.
3. External Links:
3.1. Our website may contain links to third-party websites for your convenience. However, we do not endorse or control the content on these external sites. Visiting these links is at your own risk, and we are not responsible for any damages or losses arising from your use of external websites.
4. User Conduct:
4.1. You agree not to engage in any activity that may:
a) Violate any applicable laws or regulations.
b) Infringe upon the rights of others.
c) Impersonate any person or entity or misrepresent your affiliation with any person or entity.
d) Interfere with the proper functioning of thenewtwenties.ca or its services.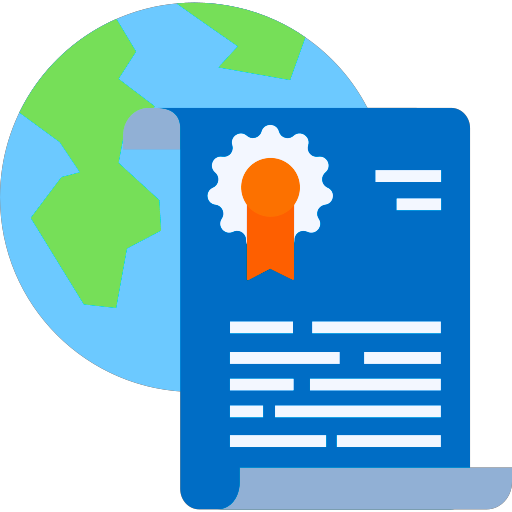 5. Privacy Policy:
5.1. Our Privacy Policy outlines how we collect, use, and protect your personal information. By using our website, you consent to our Privacy Policy.
6. Disclaimer of Warranties:
6.1. Thenewtwenties.ca is provided on an "as-is" basis without any warranties, express or implied. We make no representations or warranties regarding the availability, accuracy, reliability, or suitability of the website or its content.
7. Limitation of Liability:
7.1. In no event shall The New Twenties or its affiliates be liable for any direct, indirect, incidental, special, or consequential damages arising from your use of thenewtwenties.ca or any content therein.
8. Contact Information:
8.1. If you have any questions, concerns, or inquiries regarding these Terms & Conditions, you may contact us at [email protected].
9. Changes to Terms & Conditions:
9.1. We reserve the right to modify or update these Terms & Conditions at any time without prior notice. Please review this page periodically for any changes. Your continued use of thenewtwenties.ca after any modifications signifies your acceptance of the revised Terms & Conditions.
By using thenewtwenties.ca, you agree to be bound by these Terms & Conditions. Thank you for visiting our website!