Welcome to thenewtwenties.ca! This Privacy Policy outlines how we collect, use, disclose, and protect your personal information when you use our website and services related to eco-friendly windows. By accessing or using thenewtwenties.ca, you agree to the practices described in this Privacy Policy.
1. Information Collection:
1.1. We may collect personal information when you voluntarily provide it to us, such as when you fill out contact forms, subscribe to our newsletter, or engage in other activities on our website.
1.2. The types of personal information we may collect include, but are not limited to:
Name
Email address
Phone number
Address
IP address
Cookies and usage data
2. Use of Information:
2.1. We may use your personal information for the following purposes:
To respond to your inquiries and provide customer support.
To send you relevant information about eco-friendly windows and our services.
To improve our website and services based on your feedback.
To process transactions if you make a purchase through our website.
To comply with legal obligations and enforce our Terms & Conditions.
3. Disclosure of Information:
3.1. We may share your personal information with third-party service providers who assist us in operating our website and providing our services. These service providers are required to maintain the confidentiality of your information and are not allowed to use it for any other purpose.
3.2. We may also disclose your personal information when required by law or to protect our rights, safety, or property, as well as that of our users and others.
4. Cookies and Tracking Technologies:
4.1. We use cookies and similar tracking technologies to enhance your experience on thenewtwenties.ca. These technologies allow us to collect information about your usage patterns on our website.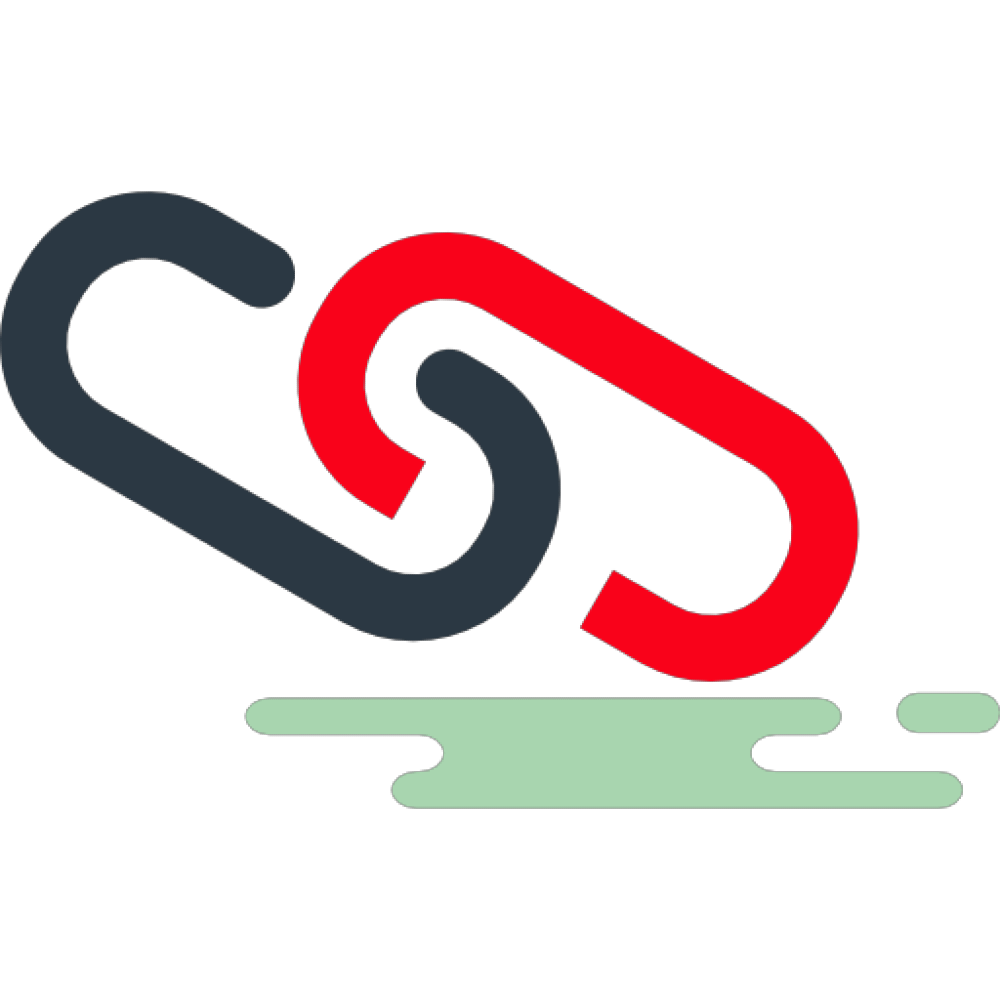 4.2. You can modify your browser settings to refuse cookies or alert you when cookies are being sent. However, please note that some features of the website may not function properly if cookies are disabled.
5. Data Security:
5.1. We implement reasonable security measures to protect your personal information from unauthorized access, disclosure, or destruction. However, no method of transmission over the internet or electronic storage is completely secure, and we cannot guarantee absolute data security.
6. Your Choices:
6.1. You have the right to access, correct, or delete your personal information held by us. If you wish to exercise any of these rights or have any concerns about your data, please contact us at [email protected].
7. Children's Privacy:
7.1. Our website is not intended for use by individuals under the age of 18. We do not knowingly collect personal information from children. If you are a parent or guardian and believe your child has provided us with their personal information, please contact us immediately.
8. Changes to the Privacy Policy:
8.1. We reserve the right to modify or update this Privacy Policy at any time without prior notice. The date of the last update will be indicated at the beginning of the policy. Your continued use of thenewtwenties.ca after any modifications signifies your acceptance of the revised Privacy Policy.
If you have any questions or concerns about our Privacy Policy or data practices, please contact us at [email protected].
Thank you for trusting thenewtwenties.ca with your personal information and for supporting our commitment to eco-friendly windows!